May 10, 2022 / Japan / Business
SoftBank Robotics Became Global No.1 in Sales of Professional Indoor Facility Mobility Robots Market

TOKYO, May 10, 2022 – SoftBank Robotics Group Corp. ("SBRG") today announced that, we became global No.1 in sales of Professional Indoor Facility Mobility Robots for business according to a report by Grand View Research*.
In the various service industries, there are issues such as chronic shortage of employees, soaring labor costs, and an increasing need to provide contactless services, maintain the cleanliness of the facilities environment due to the COVID-19 pandemic. Under these circumstances, the need for commercial indoor service robots that solve these problems is accelerating.
Starting with the AI cleaning robot "Whiz" series released in 2019, SBRG launched the food service delivery robot of "Servi" in 2021. Starting in 2022,SBRG also provides the professional indoor facility mobility robots for floor cleaning of "Scrubber 50" from Gaussian Robotics and delivery with the addition of "Keenbot" from Keenon Robotics. Currently, SBRG deploys its products in more than 70 countries and has offices in 12 locations, and the "Whiz" series has shipped worldwide to approximately 20,000 units as of April 2022.
SBRG will respond to increasing demands around the world to enhance professional indoor facility mobility robots and the cleaning industry's needs for greater cleanliness required for the 'New Normal' era. In parallel, SBRG aims to solve issues facing the industry, including a shrinking workforce.
*Becoming the global No.1 sales of Professional Indoor Facility Mobility Robots Market
(Grand View Research "Professional Indoor Facility Mobility Robots MARKET ANALYSIS -CUSTOM REPORT, as of April, 2022)
https://www.grandviewresearch.com/press-release/global-professional-indoor-facility-mobility-robots-market
.
■About「Whiz」Series
"Whiz" is an AI cleaning robot, dedicated for floor vacuum cleaning that can run autonomously, mainly for the purpose of cleaning floors such as carpets. Whiz empowers the workforce of the cleaning industry and works together with people as a partner to raise to the maximum efficiency, optimizing the cleaning jobs.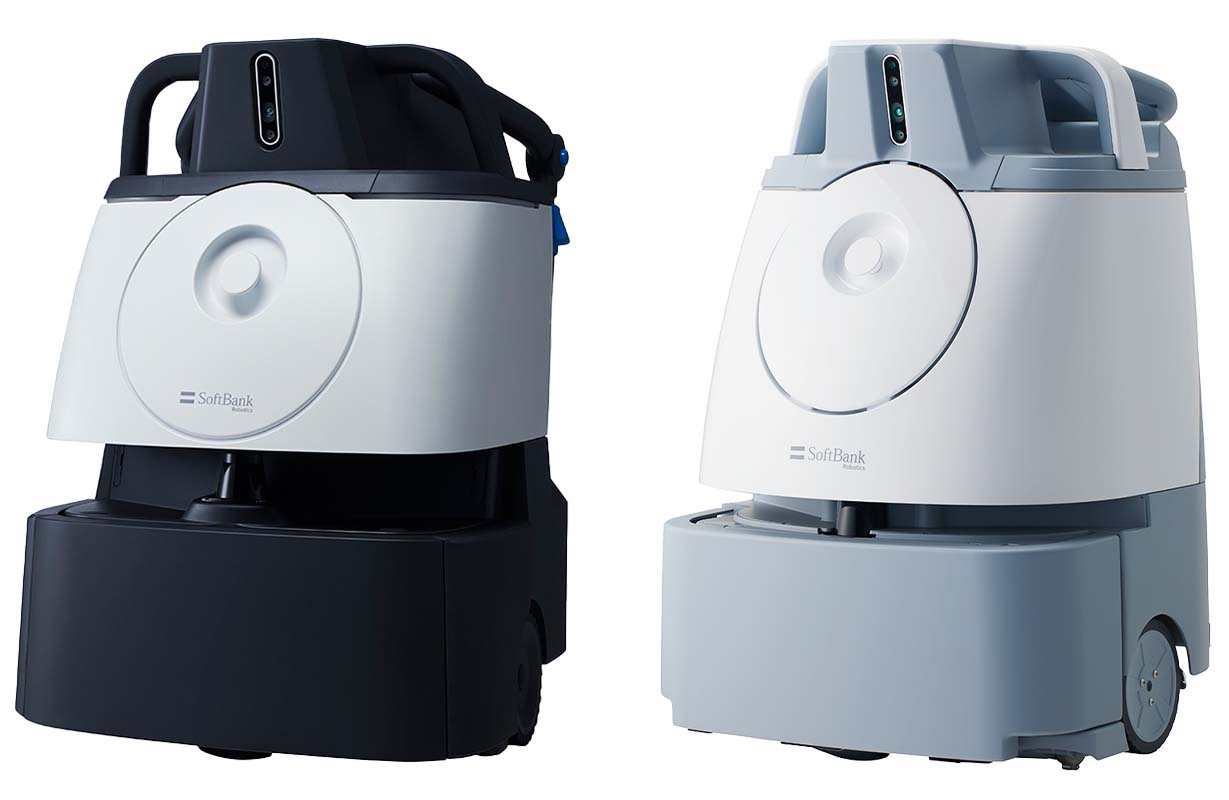 ■About「Servi」
"Servi" is a self-driving food service delivery robot developed for the purpose of working with employees at restaurants, hotels, retail stores, etc. Serving and transporting can be done with simple operations, and employees can devote more time to customer service.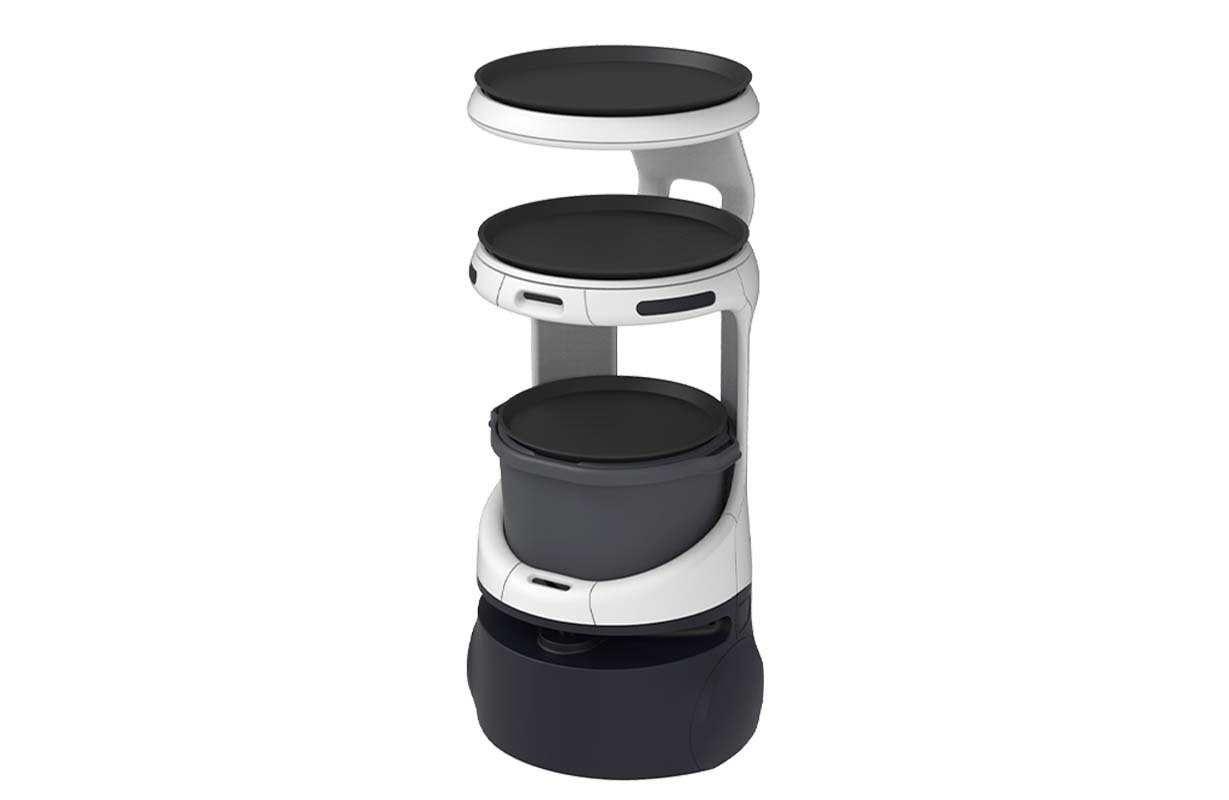 ■About「Keenbot」
A robot equipped with a maximum of 4 trays and compatible with large-capacity serving and lowering. The low center of gravity and robust housing design realizes stable transportation, and the touch panel makes it easy to operate.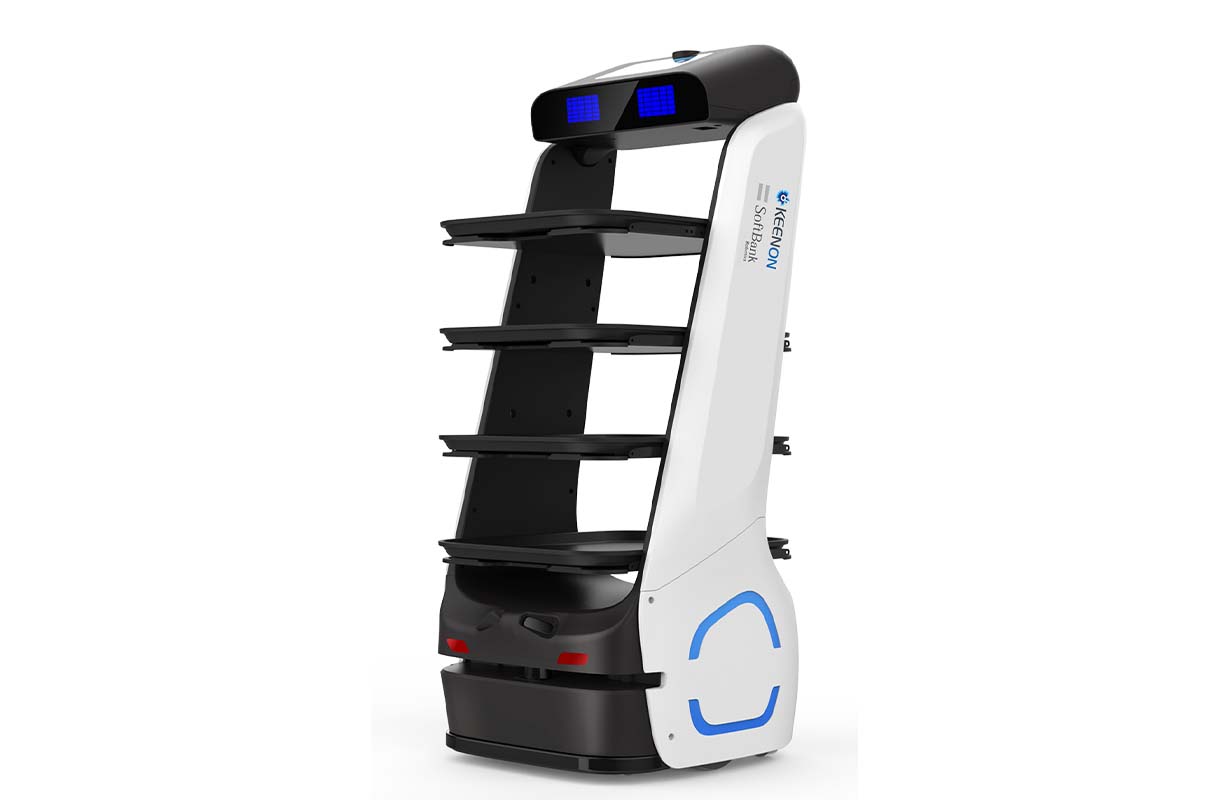 ■About「Scrubber 50」
A floor cleaning robot that automatically performs three tasks: floor cleaning, floor polishing, and wiping.Scrubber 50 cleans on schedule,requiring no human intervention in its cleaning operations,and is equipped with a high-performance sensor for safe cleaning.